投资环境

  龙川是一个有2235年的历史文化名城,素有"秦朝古镇,汉唐名城"之美誉。是一个现代的生态环保城市,风光秀丽,青山环抱,碧水绕城,是人们安居创业的风水宝地。龙川是一个新兴的投资置业城市,商机勃发,优越的环境使外来投资者纷至沓来,成为承接珠三角产业转移的一方热土。
  Known as "the famous ancient town and city of Qin, Han and TangDynasties", Longchuan is a historical and cultural city with a history of 2235 years. It is a modern eco-friendly city with beautiful scenery. It issurrounded by mountains and clear water, which makes it a land of treasure forresidents. Longchuan is an emerging city providing abundant businessopportunities and superior environment which attracts foreign investors form afar. It is a hot hubto undertake the Pearl River Delta industrial transfer.
区位优越 交通便利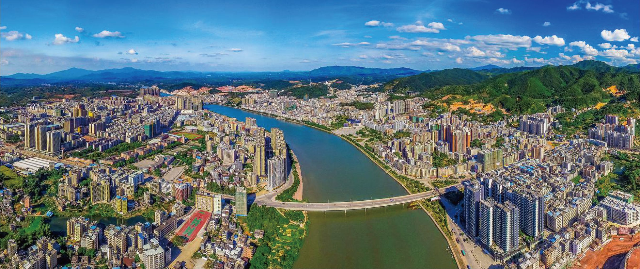 龙川位于广东省东北部,东江和韩江上游,南近经济发达的粤港澳大湾区,北邻江西等广大内地省份,是广东沿海与内陆地区的结合部,珠三角的"近水楼台",一方面可以承接珠三角的产业转移和经济辐射,另一方面又可以吸引江西、福建等地价格便宜的生产要素。
  Longchuan is located in the northeastern part of Guangdong Province, Dongjiang and Hanjiang upstream, south of the economically developed Guangdong and Hong Kong and Macao Bay, north of Jiangxi and other vast mainland provinces, Guangdong coastal and inland areas of the Department, the Pearl River Delta " , On the one hand can undertake the Pearl River Delta industrial transfer and economic radiation, on the other hand can attract Jiangxi, Fujian and other places cheap production factors.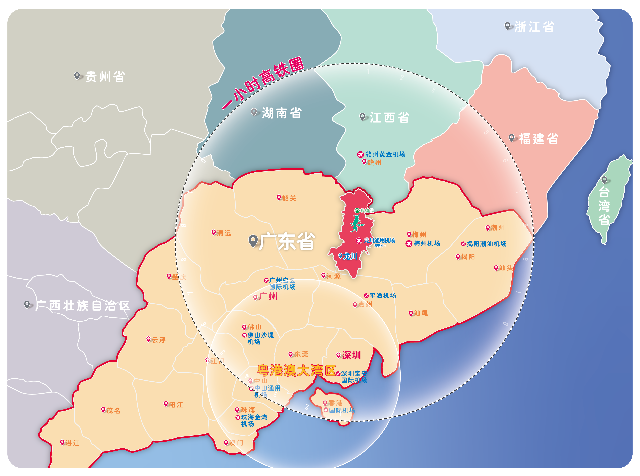 龙川拥有日趋完善的立体交通网。纵贯我国南北的京九铁路与广梅汕铁路在龙川县城交汇,并设有华南地区最大的编组站龙川北编组站,是岭南地区重要的铁路枢纽之一。国道205线、G236线贯穿全境。河梅高速公路在龙川县境内设立三个互通立交出口。目前,赣深高铁、杭广高铁已动工建设并将在2021年通车;龙韶铁路、龙汕铁路已纳入规划;东西走向的汕昆高速和南北走向河惠莞高速已通车;龙寻高速和通用航空已纳入规划建设。龙川由此将融入粤赣闽等华南地区"1小时经济圈"。
  Longchuan has become increasingly perfectthree-dimensional transport network. Throughout the north and south of theBeijing-Kowloon Railway and Guangmei Shan railway in Longchuan countyintersection, and has the largest marshalling station in southern ChinaLongchuan North marshalling station, is one of the important railway hub inLingnan. State Road 205 line, provincial highway 1920 line runs through thewhole territory. Ho Mei Expressway in Longchuan County, the establishment ofthree interchange. At present, the Jiangxi-Shenzhen high-speed rail, HangGuangkuang railway has been started and will be opened to traffic in 2021; LongSha railway, Longshan Railway has been included in the planning;The East-West Shantou Kunming Expressway and the North-South Hehui Dongguan Expressway have been opened to traffic; High-speed and general aviation has been incorporatedinto planning and construction. Longchuan which will be integrated intoGuangdong, Jiangxi and Fujian and other southern regions, "1 hour economiccircle."
环境优美 资源丰富

  龙川县辖区广阔,环境优美,常年空气质量维持在国家一级标准,人居环境优越,既是适合人们居住生活、休闲度假的生态城市,又是适合发展绿色建筑工业化及高新技术产业的环保新城。
  Longchuan County area is vast, beautifulenvironment, perennial air quality to maintain the national standard, livingenvironment is superior, is suitable for people living and living leisure city,but also suitable for the development of green building industrialization andhigh-tech industry.

  土地资源。全县面积3089平方公里,辖24个镇,315个行政村,其中土地面积436.4万亩,完全具备承接珠三角产业转移及发展智造装备产业的条件。
  Land Resources.The county area of 3089square kilometers, administer 24 towns, 315 administrative villages, of whichland area of 436.4 million mu, fully equipped to undertake the Pearl RiverDelta industrial transfer and development of intellectual equipment industry conditions.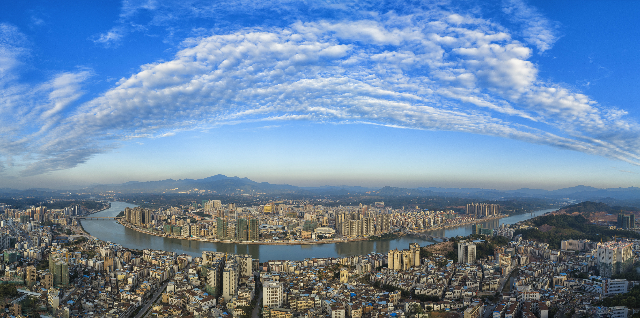 人力资源。全县总人口105万,劳动力资源充裕。其中农村劳动力33.08万人,目前有富余劳动力15万多人,完全可以解决企业用工问题;每年有大、中专毕业生2000多人,为企业招收高素质人才提供有利条件。
  Human Resources.The county's total population of 1.05 million, abundant labor resources. Ofwhich the rural labor force of 33.08 million people, there are more than150,000 surplus labor force, can solve the problem of enterprise employment;every year, large and secondary school graduates more than 2,000 people, forenterprises to recruit high-quality talent to provide favorable conditions.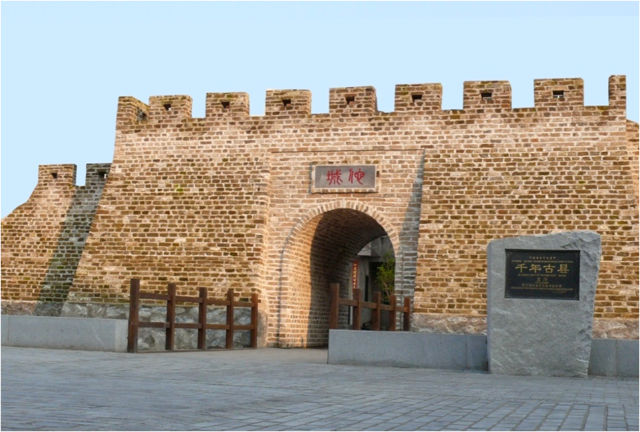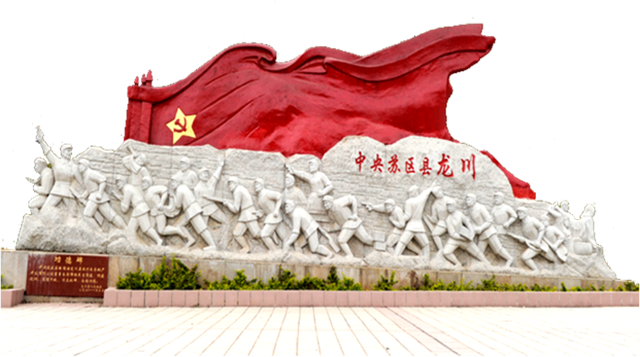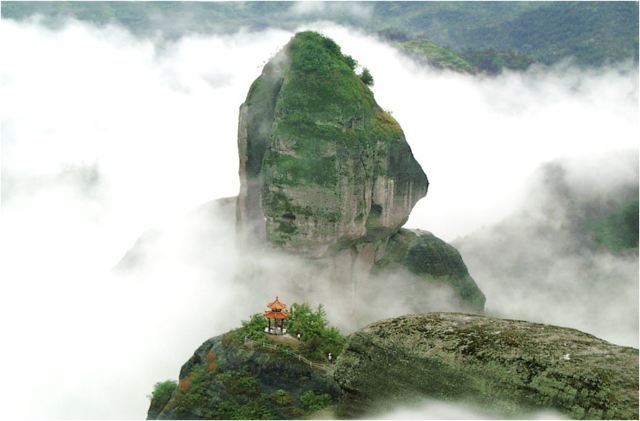 旅游资源。南部有"秦朝古镇"佗城,是省级首批历史文化名城,北部有风光旖旎的枫树坝水库、东江漂流,中部有以"朝在罗浮暮在霍"而名闻遐迩的霍山,县城东边有景色怡人的水坑生态风景区……自然风光与历史文化交融,人文景观与客家风情的糅合,龙川旅游业发展前景广阔。
  Travel Resources.The southern part of the"Qin Dynasty town" Tuo City, is the first batch of historical andcultural city, the north of the beautiful scenery of Maple Dam Reservoir,Dongjiang rafting, the central to "toward the Luo in the fox in thefake" and famous Huoshan, The east of the county has a pleasant view ofthe puddle ecological landscape ... ... natural scenery and historical andcultural blend, cultural landscape and Hakka style blend, Longchuan tourismdevelopment prospects.
园区优良 设施配套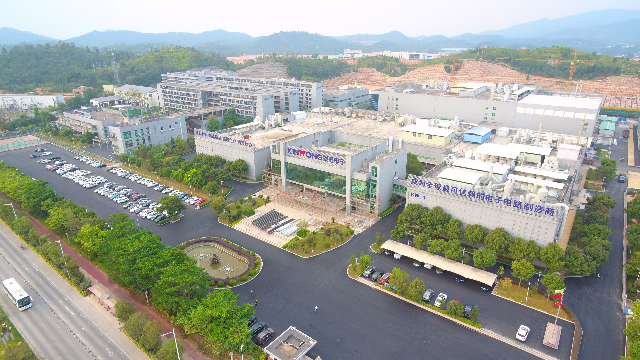 龙川基础设施配套完善,全县建有11个11万伏安的变电站和1个22万伏安的输变电站,电力供应充足,是广东省售电侧改革试点园区。县城拥有完善的供水系统,水质优良。程控电话、移动电话、因特网等现代通信网络覆盖城乡。
  Longchuan infrastructure is perfect, thecounty has 11 110,000 volt of the substation and a 220,000 volt of the powertransmission station, power supply is sufficient, is the Guangdong Provincesales side reform pilot park. The county has a perfect water supply system,excellent water quality. Program-controlled telephones, mobile phones, theInternet and other modern communications network coverage of urban and ruralareas.
  坚持实施"工业立县"战略,以工业化为核心,以招商引资为突破口,以工业园区为载体,致力打造"产业大县"。在205国道和河梅高速、河惠莞高速2条高速互动出口处高标准规划了总面积30.68平方公里的省级产业转移工业园区--深圳宝安(龙川)业转移工业园。目前已经完成了"七通一平"近7平方公里,已经相继进驻了100多家大型企业。
  Adhere to the implementation of the "industrial county" strategy, with industrialization as the core, investment promotion as the breakthrough, and industrial parks as the carrier, to build a "industrial county". Shenzhen Bao'an (Longchuan) industrial transfer industrial park with a total area of 30.68 square kilometers is planned at the interactive exit of national highway 205, Hemei Expressway and Hehui Dongguan expressway. At present, nearly 7 square kilometers of "seven communications and one leveling" have been completed, and more than 100 large enterprises have been settled in succession.

  配套设施日臻完善,生活环境不断优化,目前已规划4平方公里,与宝安区政府联手打造桃花源科技创新园,兴办集产品研发、孵化、检测及专家公寓等生活配套的高端园区。规划10平方公里打造广东现代建筑工业化产业基地。
  Supporting facilities are improving, theliving environment is constantly optimized, has been planned 4 squarekilometers, and Bao'an District Government together to create Peach BlossomSpring Science and Technology Innovation Park, set up product development,incubation, testing and expert apartments and other life supporting high-endpark. Planning 10 square kilometers to build Guangdong modern architectureindustrial base.
产业集聚 成本低廉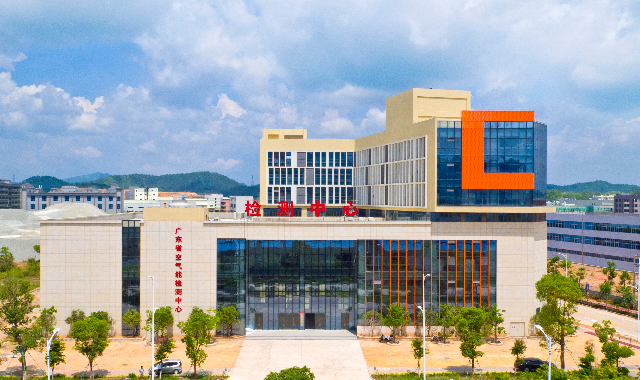 深圳宝安(龙川)产业转移工业园是省级产业转移园、省优秀园区、省标兵园区、省低碳园区、省循环经济示范园区、广东省"风云园区"。建设以电子电器、空气能、现代建筑工业化为主导产业的生产基地,推动产业集群发展。被中国节能协会授予全国唯一的"中国空气能产业基地",广东省空气能检测中心、研发中心均已建成将运营,"空气能"已成为龙川的代名词。以钢结构生产基地为核心的广东现代建筑工业化技术创新产业联盟已得到省科技厅的认定,现代建筑工业化产业链将逐步形成。
  Shenzhen Baoan(Longchuan) Industrial Transfer Industrial Park is a provincial industrialtransfer park, the provincial outstanding park, the provincial standard park,the provincial low-carbon park, the provincial circular economy demonstrationpark, Guangdong Province, "Fengyun Park." Construction of electronicappliances, air energy, modern construction industry as the leading industrialproduction base to promote the development of industrial clusters. By the ChinaEnergy Conservation Association awarded the only "China air industry base",the Guangdong Province air to test center, research and development centershave been completed will operate, "air" has become synonymous withLongchuan. To the steel production base as the core of the Guangdong ModernBuilding Industrial Technology Innovation Industry Alliance has been recognizedby the Provincial Science and Technology Department, the modern industrialindustrial chain will gradually form.
  龙川努力为投资者打造最低的投资成本。土地价格优惠、建筑成本较低、劳动力便宜、水电充裕且价格低。近期已连续出台一整套惠企政策,将给投资者加快发展注入强劲的动力。今后,还将出台更多优惠政策,全力扶持企业发展。
  Longchuan effortsto create the lowest investment costs for investors. Land price concessions,lower construction costs, cheap labor, ample water and low prices. The recentintroduction of a set of preferential policies, will give investors toaccelerate the development of a strong driving force. In the future, will alsointroduce more preferential policies, to support enterprise development.
政策优惠 服务一流
  在龙川,"让外商发财,促龙川发展"已成为全县人民的共识和共同行动。龙川坚持"信誉第一、服务第一、效益第一"的方针,致力营造"讲法治、重信用、低成本、高效率、优服务、可持续"的一流投资环境,为投资者提供强有力的保障。龙川竭诚提供最优惠的政策,以低门槛欢迎投资者进入,以低成本支持投资者创业,以高回报鼓励投资者发展。
  In Longchuan, "let foreign wealth,promote Longchuan development" has become the county people's consensusand common action. Longchuan adhere to the "credibility of the first, thefirst service, the effectiveness of the first" approach, to create a"rule of law, re-credit, low cost, high efficiency, excellent service,sustainable" first-class investment environment for investors to providestrong Strong protection. Longchuan dedicated to provide the most preferentialpolicies to low threshold to welcome investors to enter, to support low-costinvestors to start a high return to encourage investors to develop.
  龙川竭诚提供最优质的服务,全力推行全省首创的"代办制"服务机制,全程为企业代办兴办项目的所有事项。设立重点企业保护制度,保护投资者合法权益。同时,龙川还为投资者提供最方便快捷的通关服务和最到位的招工服务。总之一句话,我们就是要让投资者在龙川大胆投资、舒适生活、放心赚钱。
  Longchuan dedicated to provide the bestquality service, the implementation of the province's first "charged'affaires" service mechanism, the whole agent for the project set up allmatters. Set up a key enterprise protection system to protect the legitimaterights and interests of investors. At the same time, Longchuan also provideinvestors with the most convenient and efficient customs clearance services andthe most in place of recruitment services. In short a word, we are to letinvestors in the Longchuan bold investment, comfortable life, rest assured tomake money.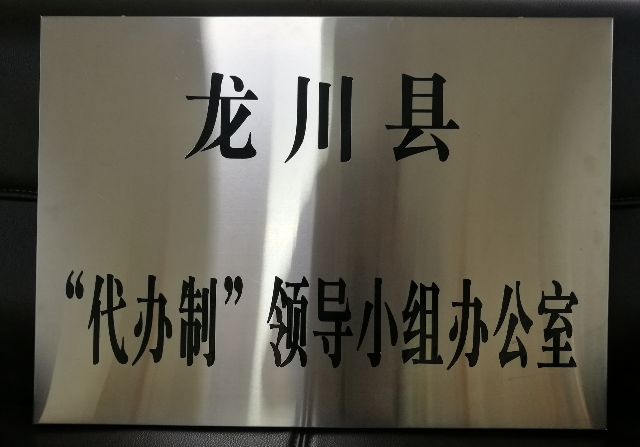 今天的龙川,正以更加开放的胸怀诚迎四方宾客,正以更加优越的环境展示商机无限的前景。投资龙川就是创造财富,投资龙川就是投资未来。开放的龙川诚邀有识之士能投资龙川这一方热土,与龙川人民一道共创美好未来。
  Today's Longchuan is aiming at a more open environment to showcase the business opportunities in a more favorable environment. Investment in Longchuan is to create wealth, investment is the future investment in Longchuan. Open Longchuan invites people of insight to invest in Longchuan this side of the land, and the people of Longchuan together for a better future.